WENATCHEE AUTO GLASS SERVICES
HOW TO GET A FAST AUTO GLASS QUOTE IN THE WENATCHEE VALLEY IN UNDER 2 MINUTES!

About Us:
Wenatchee Auto Glass is the top auto glass shop in Wenatchee. Choose Wenatchee Auto Glass located in the Wenatchee Valley because we have years of experience with windshield replacements, windshield repairs and window tinting.
If your auto glass needs to be repaired or replaced, Wenatchee Auto Glass is the best choice. When it comes down to auto glass services, we know how to serve your needs. We will get you and your vehicle back on the road with your repaired or replaced auto glass asap. All our technicians are certified professionals so you can count on us getting the job done right every time.
Your safety depends on us!
When you come to Wenatchee Auto Glass, you will find our team of experienced auto glass experts ready to service your vehicle back to new, with best in town prices. We use the highest quality glass and installation tools available today. For excellent services at affordable rates, choose us to be your auto glass service provider.
Services offered:
Auto Glass Repair or Replacement
Rock Chip Repair
Window Tinting
Power Window Repair
Door glass and Back glass

Same-Day Service

Free Mobile Service
 Give us a call Today for the best Auto Glass service in Wenatchee, WA! 509-293-9774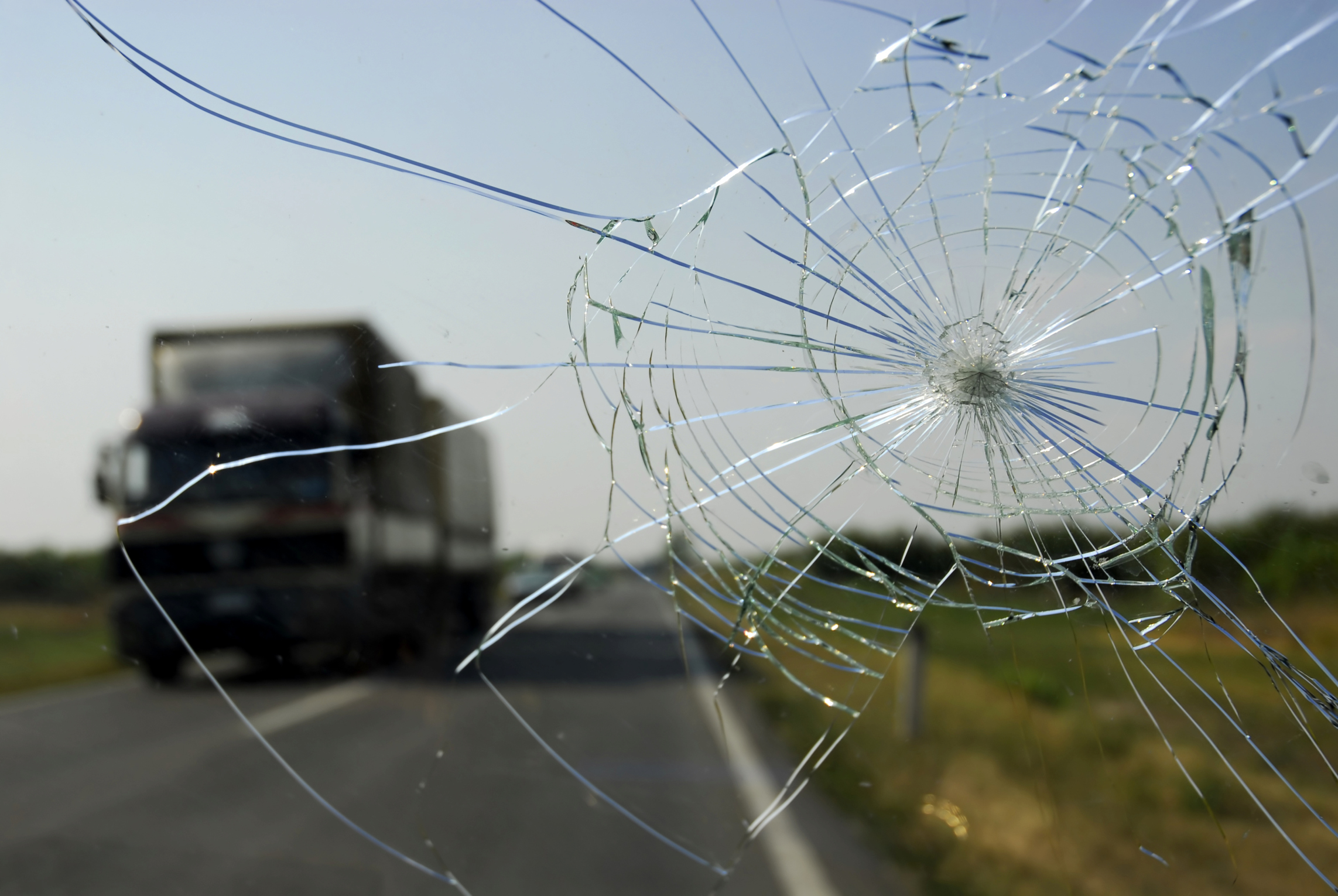 Serving:
Wenatchee, Washington, including: East Wenatchee, Cashmere, & All Of North Central Washington