WENATCHEE AUTO GLASS SERVICES
HOW TO GET A FAST AUTO GLASS QUOTE IN THE WENATCHEE VALLEY IN UNDER 2 MINUTES!


Wenatchee Windshield Repair & Replacement
In Wenatchee, if you need windshield repair or replacement we are the #1 choice to a quick and professional service to get you back on the road.
If you have a damaged windshield you are essentially putting yourself and others at risk everyday that you don't attend to the damage that the window has and allow it to progress. Don't wait for that little chip to grow into a large crack that spider webs across your windshield and limits your visibility. Fixing any damages to the windshield as soon as possible is important in order to keep yourself safe while you are on the road.
Our repair and replacement service includes removal of all broken/cracked glass, also, installation of a new glass specifically designed for your vehicles make and model and we guarantee our work will be done right. We also provide a mobile service that will drive to you at your home or business at your convenience to get the job done.
If your windshield has been damaged beyond repair call us and we can get you scheduled for a complete windshield replacement. Wenatchee Auto Glass
Call

509-293-9774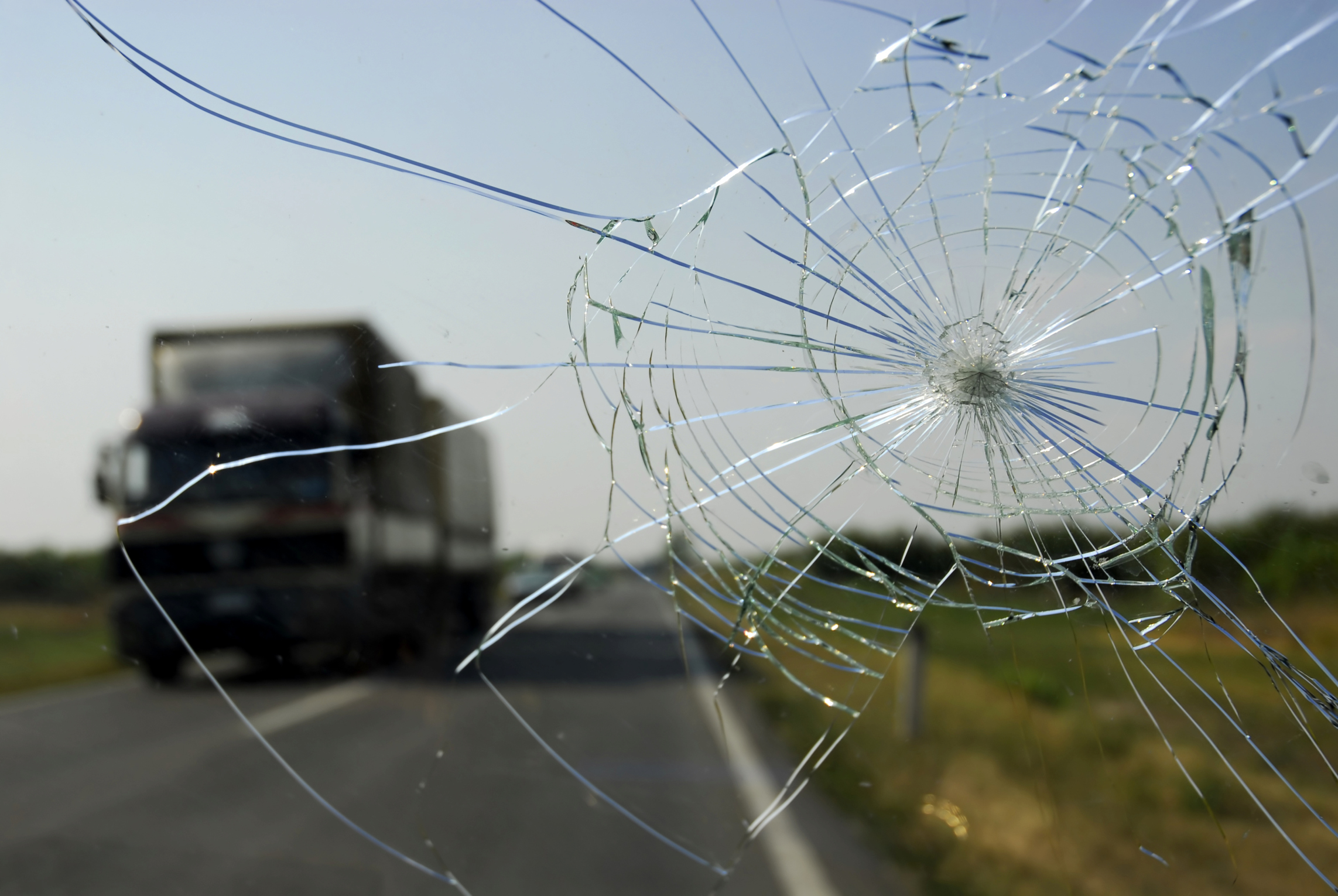 Serving:
Wenatchee, Washington, including: East Wenatchee, Cashmere, & All Of North Central Washington